About
---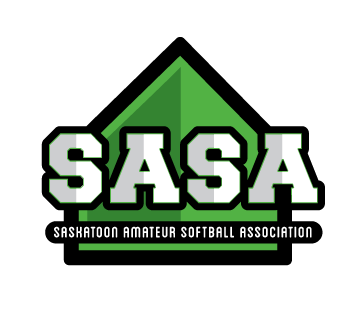 The Saskatoon Amateur Softball Association is entering its 55th year of operation as one of Canada's largest adult softball leagues. The SASA is instrumental in building the sport of Softball locally by providing top caliber softball action over the years. The Organization was recognized locally as the 2010 Sports Organization of the year and is well known throughout Canada and around the world as one of the most active Softball organizations. The SASA is a leader across Canada hosting 44 major events in the last 55 years.
The Saskatoon Amateur Softball Association is very active within the sports community overseeing the operations of the University of Saskatchewan Women's Softball program, hosting Softball Canada National Team program camp along with hosting a great number of Softball Saskatchewan Provincial Championships over the years.
The SASA has a rich history of hosting major softball events and a great number of volunteers who ensure all visitors enjoy the Softball events but also the City of Saskatoon & the Province of Saskatchewan.